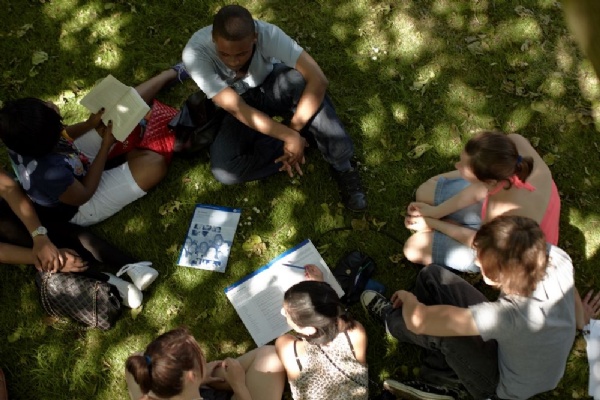 3rd March 2021
Dear Parent or Carer,
As you will be aware, we have received confirmation from the government that from 8th March, colleges will reopen for all students. We are very much looking forward to welcoming back more of our students for face-to-face teaching where possible.
In order to prepare for student return there will be no online learning on Friday 5th March to enable staff to return to college to have their first test. Students will still be expected to work remotely on Friday as instructed by their teachers.
The government have given us the flexibility to phase our students return, therefore between the 8th and 11th March 2021 we will be inviting student groups in for their first COVID-19 test and an assembly with the Principal or Vice Principal on the expectations of the coming 6 weeks. A schedule of first attendance will be published on the website shortly. Students and parent/carers will also be notified by text message.
The revised government guidance (download the full guidance here) now strongly recommends the use of face coverings in and outside classrooms inside the buildings for students and staff in order to further minimise the risk of transmission. Whilst we undertake the huge task of administering the first COVID test between the 8th and 11th March, students will continue to work remotely. If your young person has already been attending recently, they will continue to attend as directed by their teacher. Normal timetabling arrangements will resume on 12th March 2021.
The COVID test is not compulsory, but we strongly recommend that all students are tested to stop the potential spread of the virus and to keep the college environment safe.
If you haven't done so already, please complete the online consent form here by midday on the 5th March 2021. Alternatively, ask your young person to send or bring the paper consent form here.
As parents, you have done a tremendous job supporting your young person and the college and I thank you for that. If we can maintain momentum over the next few weeks, I am sure we can look forward to a very positive future together.
Yours sincerely

Mrs J. Atkinson
Principal