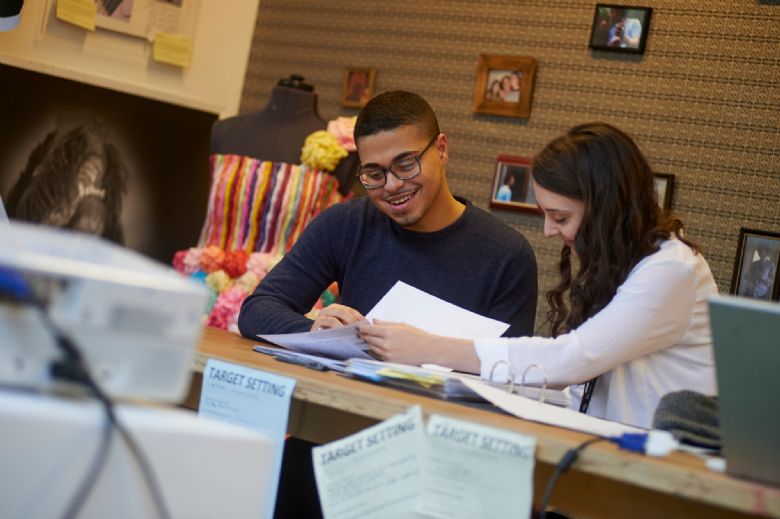 Back to site
Welcome to our open event hub! Here you will find everything you need to help you select the correct course and get you started on your journey.
Principal's Welcome
"I am very pleased to welcome you to Shooters Hill Sixth Form College, a place where young people are able to develop confidence in themselves, aspire and achieve. Whatever your destination in life, start your journey here with us." - Geoff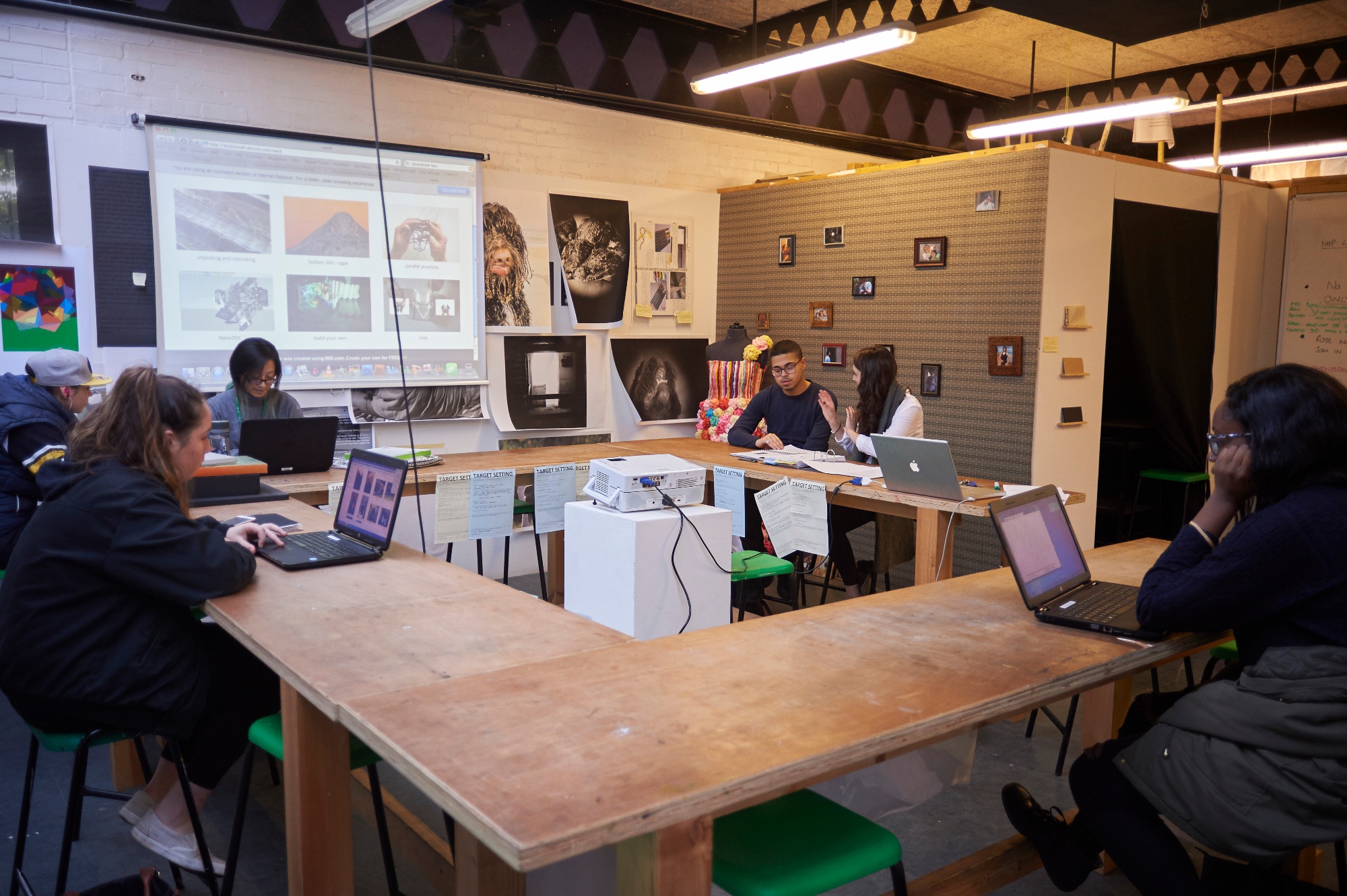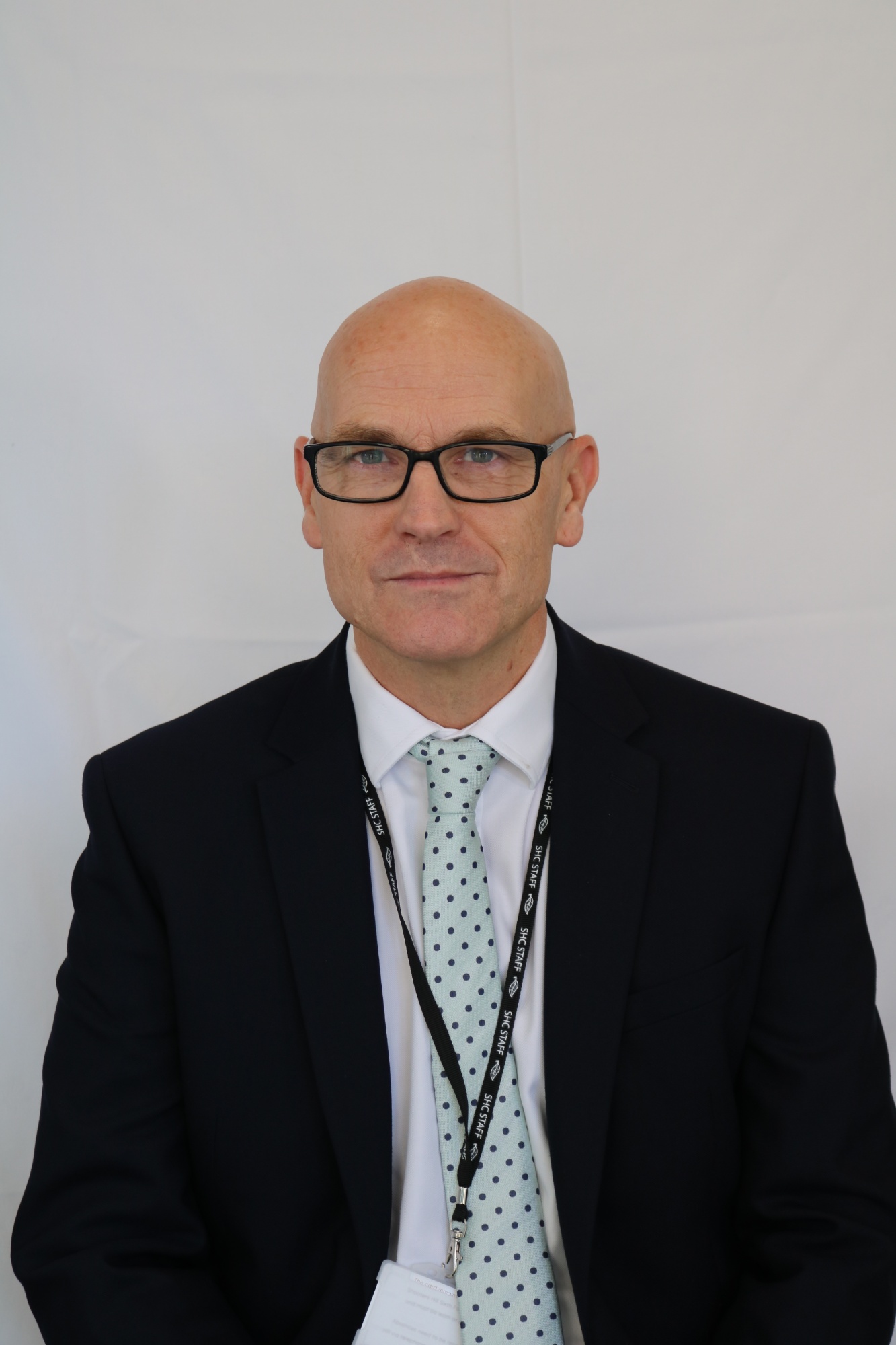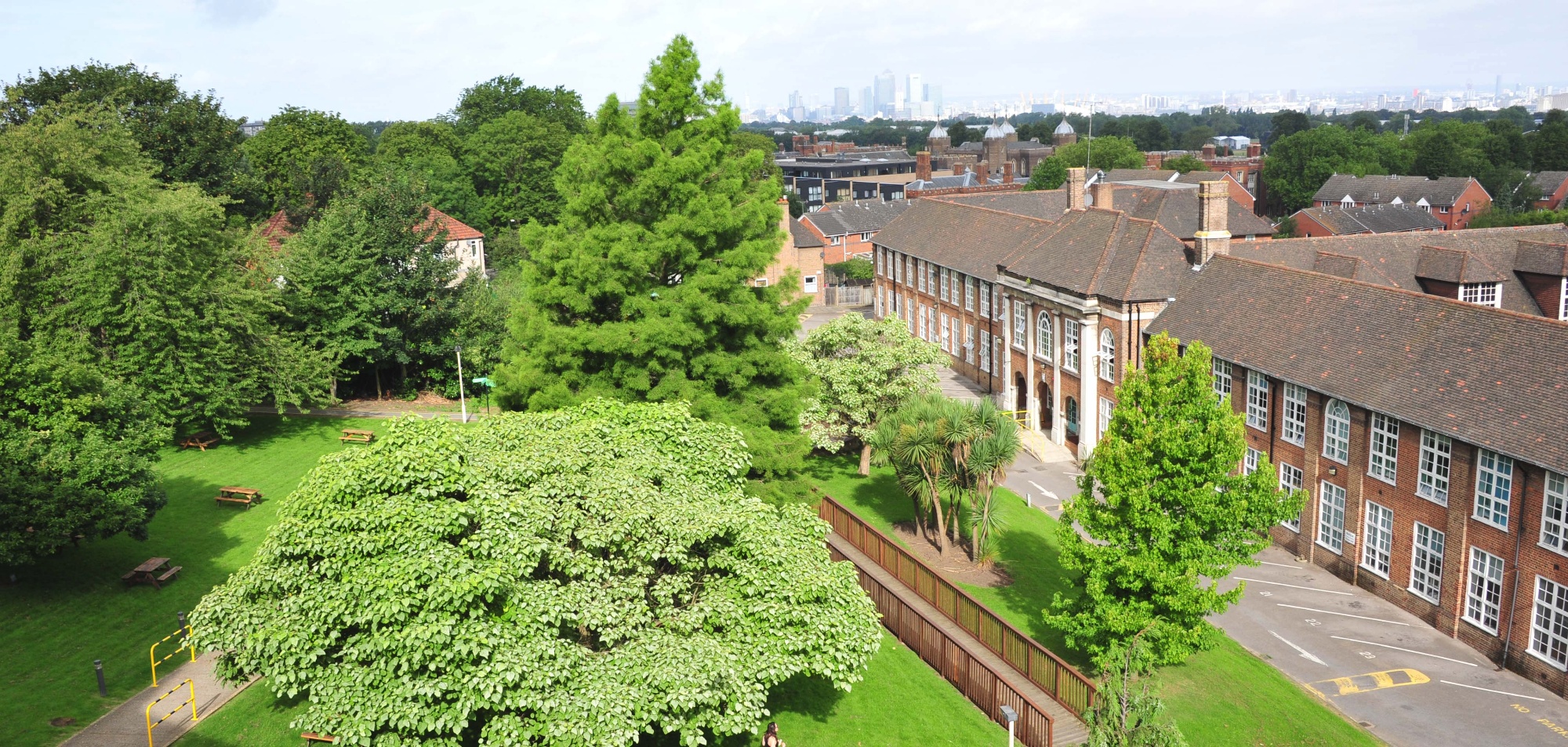 Visit the College
Want to take a look around? You can book a visit with us and have a tour of the college at a time suitable for you.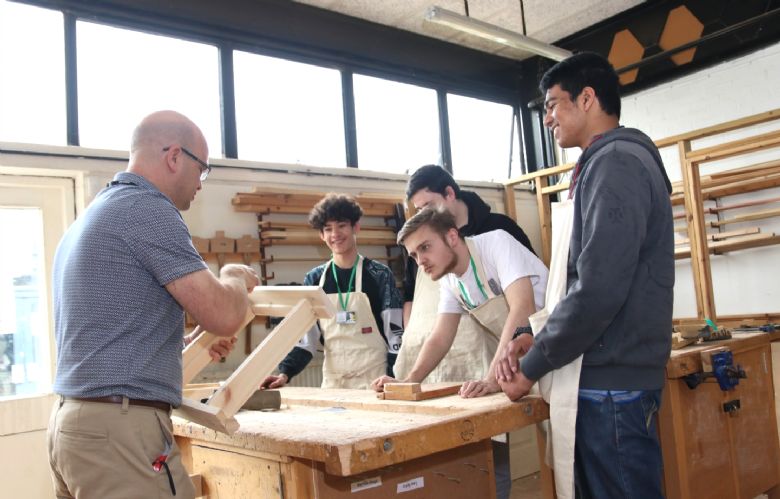 Our Courses
Pilot, Nurse, CEO, Plumber, Scientist? Start your journey here and find the course that's right for you.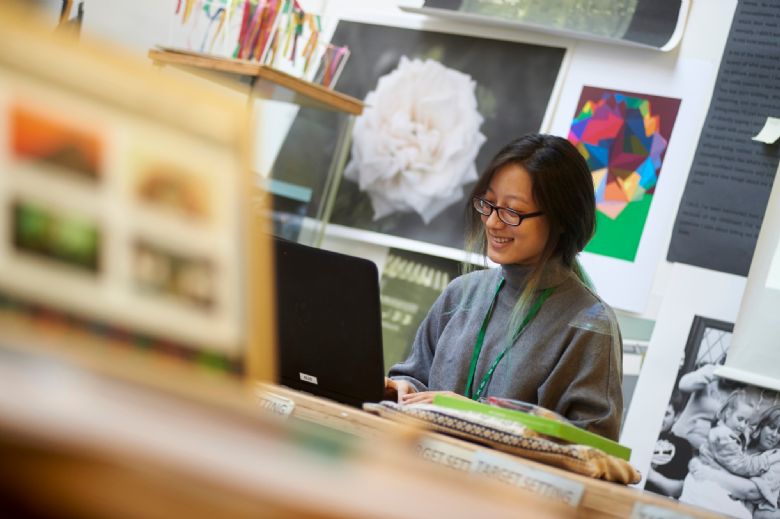 Live Chat with us
Want to live chat with the admissions team right now? Click the green chat icon in the bottom right of the screen.
Have a burning question about your course or just want to speak to a member of the team? Talk to one our teachers here.