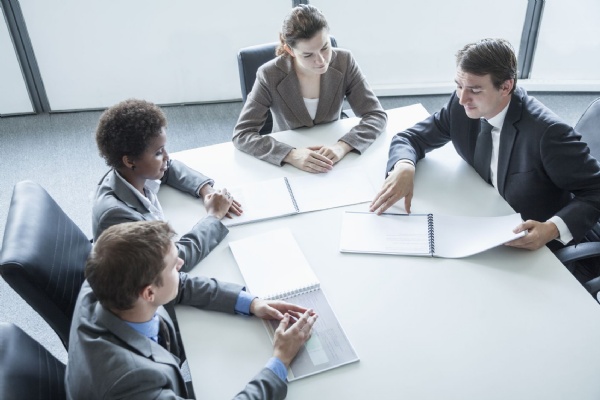 This year we have successfully introduced a dress code for students studying on our BTEC Business courses. The dress code is designed to replicate a professional workplace by establishing a common minimum expectation for student dress.
---
All students progressing from our BTEC Level 2 Business and BTEC Level 3 Year 1 Business courses were informed of the introduction of the dress code prior to their re-enrolment in June 2018. They were then reminded of this during their induction in September. All new students that enrolled with us in August/September were informed of the dress code requirements at their enrolment interviews. The minimum expectations are shown below.
Dress Code for BTEC Business Students (from September 2018 onwards)
As a minimum, all students enrolled on BTEC Business study programmes are expected to wear a combination of the following clothing when attending college:
Shoes (no high heeled shoes)
Trousers, skirt or dress
Shirt or blouse
Clothing can be of any reasonable colour but must not include large logos or slogans printed on the clothing. Please check with your teacher for suitability of items.
Items of clothing strictly prohibited by the dress code include:
Jeans, track pants, t-shirts, track sweaters and hooded sweaters of any description, trainers and baseball caps.
Students that do not comply with the above dress code requirements will be sent home to change their clothes before returning to resume their lessons.
At the start of the 2018/19 academic year we informed students that there would be a transition period for all students, returning and new, to adapt to the new dress code requirements. Students were also given the opportunity to privately disclose any reasons why they could not comply with aspects of the dress code so that we could work together to find mutually acceptable solutions to any disclosures. We are now coming to the end of the transition period and the expectation is that all students should have now fully adapted to the new dress code requirements.
---
From Monday, 15th October 2018 any business student that is found not to be complying with the dress code for BTEC Business students will be sent home. The expectation is that they will return home to change into the appropriate clothing before returning to college to resume their lessons. This is intended to replicate the workplace and prepare students for the world of work.
Please do not hesitate to contact me should you have any questions regarding the dress code and its implementation.
Yours sincerely,
Paul Allen