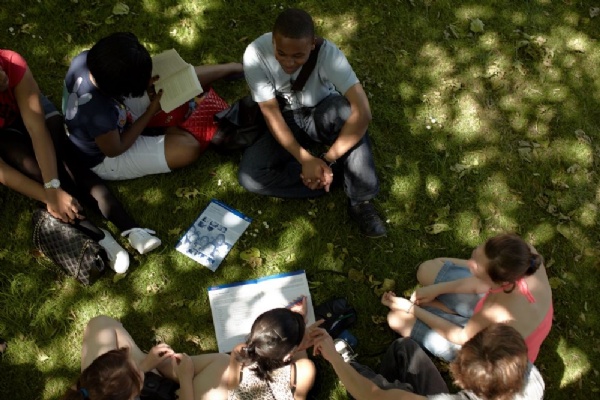 Full closure of the Inclusive Learning Department Wednesday 15th and Thursday 16th March
Dear Parent/Carers,
Strike Action
Following my previous correspondence on 26 January and 23 February, I am writing to update you with regards to the continued National Education Union (NEU) strikes, with the third wave of national strike action taking place on Wednesday 15th and Thursday 16th March.
I am writing to update you of the action the college has decided to undertake.
While the planned action is a result of a national dispute between the unions and the government and not specifically Shooters Hill Sixth Form College, it is important that we respond accordingly in the interests of our students whilst respecting the rights of our staff.
In order to take appropriate steps to ensure the health, safety and wellbeing of all our students we have undertaken a risk assessment and have determined there will be the need for a full closure of the Inclusive Learning Department on both Wednesday 15th and Thursday 16th March 2023.
We have considered the following:
Whether there are likely to be enough staff to enable everyone to be safe within the department.
Whether we were able to guarantee that pupil to staff ratios will be met.
Our ability to ensure that our fire and evacuation procedures would not be compromised.
For those students that receive free school meals, there will be a lunch voucher available for both these dates and the student will receive this shortly via their college email account.
We appreciate that this is disruptive and you may need to change your plans or working arrangements whilst this action is ongoing. We will of course continue to monitor the arrangements in place and if the strike action is called off, we will confirm this as soon as we can and in this eventuality the college will be open as usual to our students.
Whilst this is the end of the current wave of strike action, we will of course inform you of our contingency plans should the NEU decide to take further action in the weeks and months ahead.
If you have any questions or concerns about the alternative arrangements outlined above, please contact the college on 0208 319 9745 / Bethany.Kingsbury-Barker@shc.ac.uk in the first instance. As ever, thank you for your continued support.
Geoff Osborne, Principal