Welcome to our community hub!
Here at SHC we are always encouraging members of our local community to help inform our students' views of the world. We are always in contact with local employers, residents, poets, writers and anyone else who has some knowledge to impart to our students. Our students are the next generation so it's vitally important they have a well rounded view of the world and what better teachers of life them those who have come before them.
classes and seminars
Sign-up for one of our staff, community member or student run classes.

Iphones, Androids and Whatchamacallits! - Amy (Student)
Room 105 - Wednesday 6th July

Budgeting and saving - Claire (Staff)
Room 105 - Wednesday 6th July

Best places to relax in Greenwich - Steve (Community Member)
Room 105 - Wednesday 6th July
Community Events
Clothes Swap! - 24/23/2020
sdadjasDKJsdkSJKHJDHJ

Coffee Morning! - 24/23/2020
sdadjasDKJsdkSJKHJDHJ

Community Gym Day! - 24/23/2020
sdadjasDKJsdkSJKHJDHJ
Latest Community Stories
Dechoxing for Charity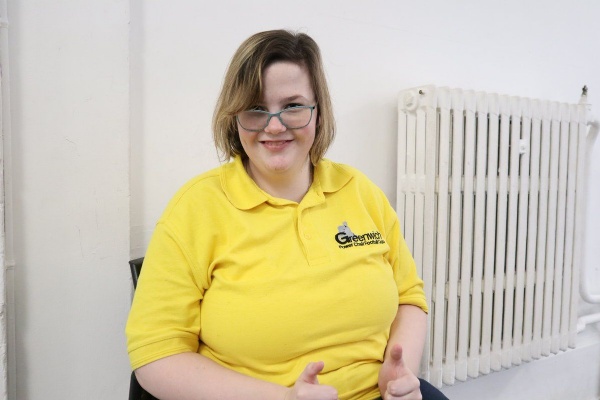 Meet Emily, a Level 2 Sport student, who has gone above and beyond to raise money for charity.
Do the Right Thing Awards 2019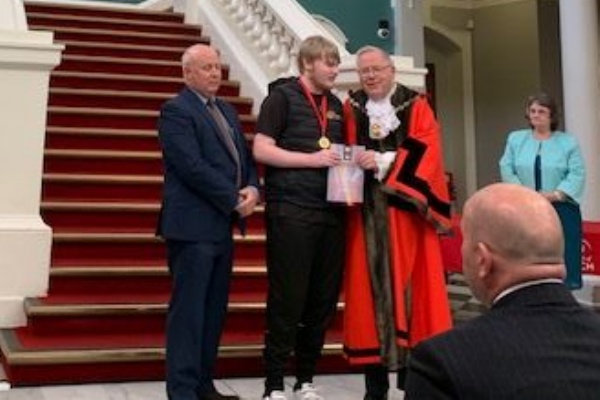 Two of our students, Ali Jan and Ryan were nominated for The Greenwich 'Do the Right Thing' Award.
Grand Opening of The Independent Living Suite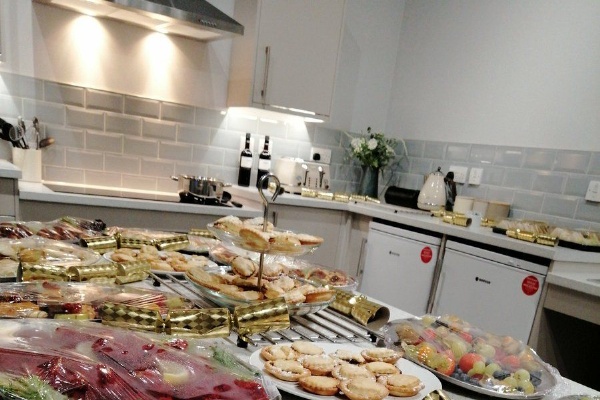 Wednesday 5th December saw the Grand Opening of our new, refurbished Independent Living Suite.
Amy (Student) taught me how to connect to wifi wherever i am, along with other usefully techy things i thought i was too old to learn.
Check out our photo gallery to see some of the great stuff happening in our community.
Share your skills and knowledge with our students and the community!
Community Facilities
Pop in for a tea, relaxing massage or a fancy bite to eat!