SHC Services
The centre of the community

These services are open to the public and the wider community, click the tile for further information.
Beauty Spa & Hair Salon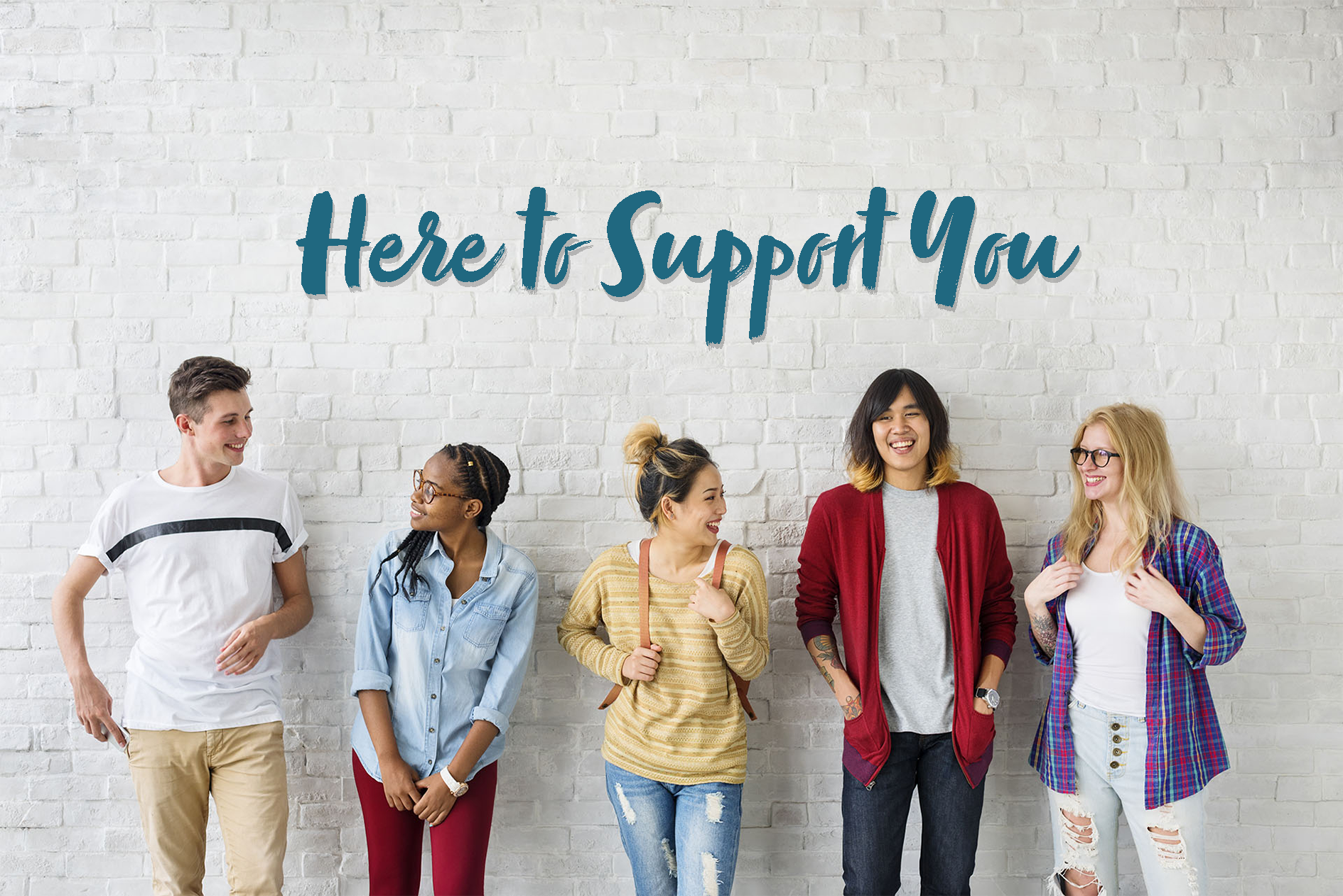 Cleaning Services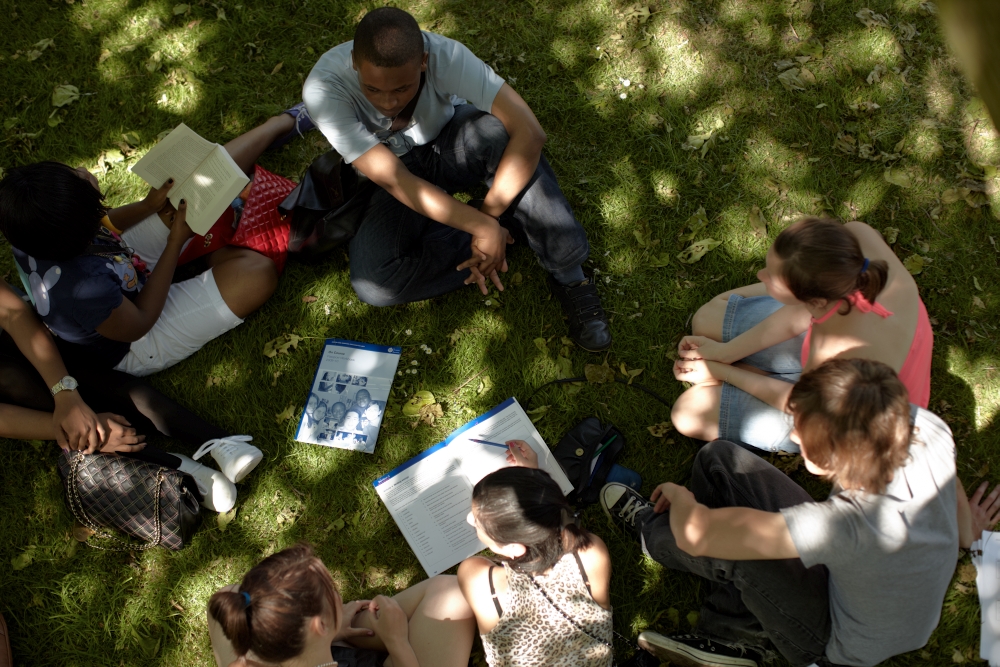 Sports Academy
Time to hit the gym? Fancy a dip in the pool? need some R & R? Pop in to our Sports Academy
Gym Membership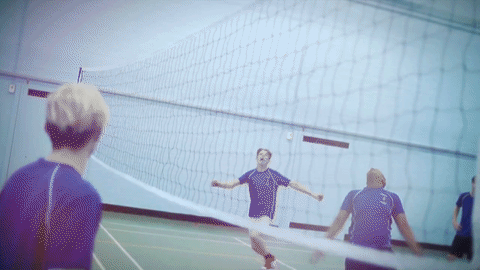 Sports Recovery Centre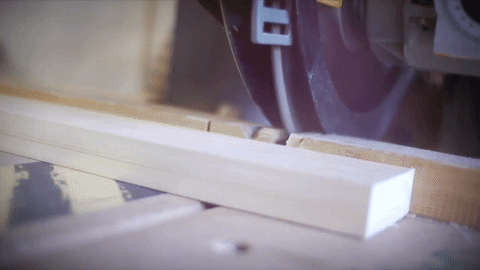 Swim Greenwich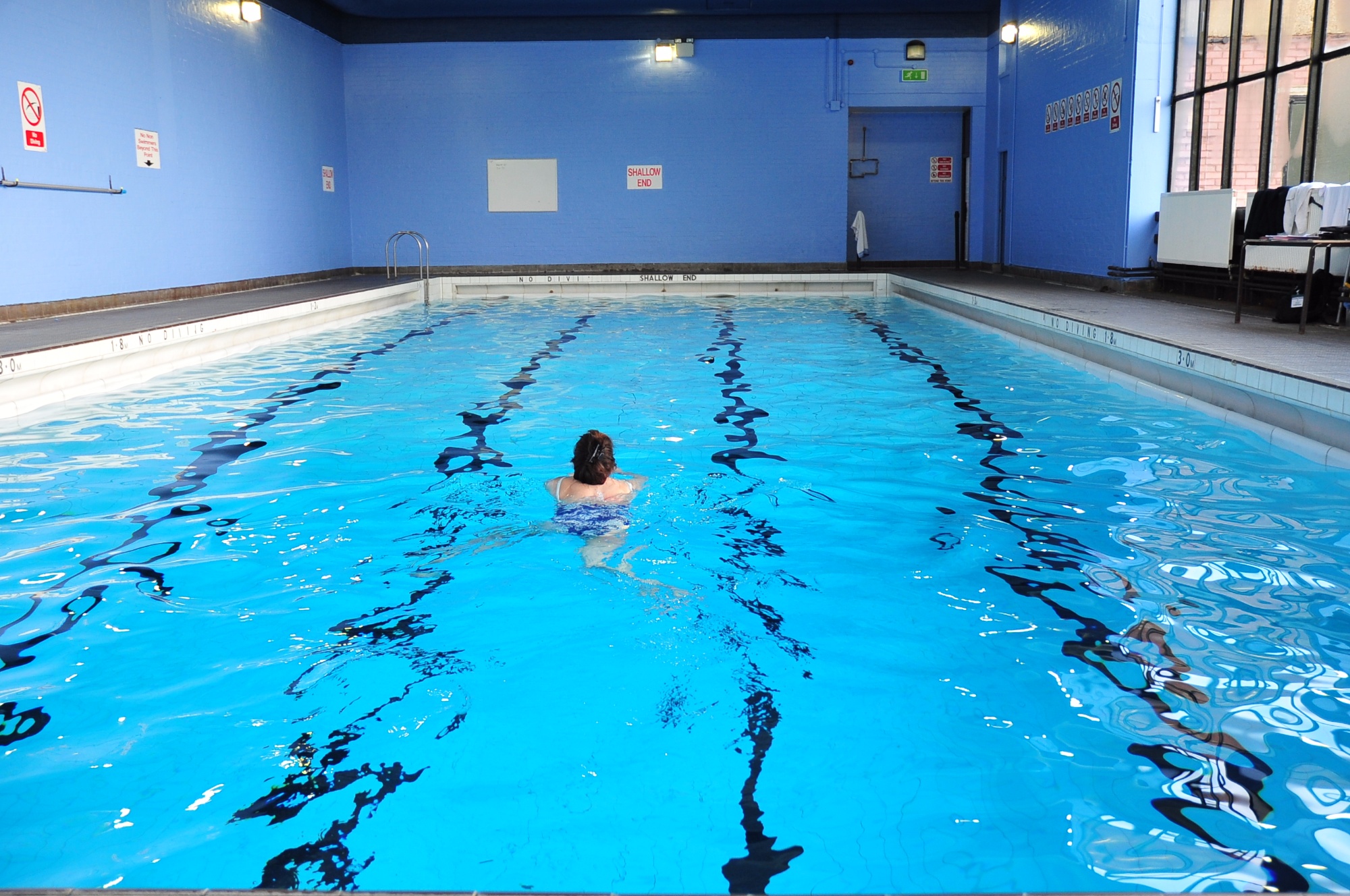 Food and Friendship
Stop by for a meal and a chat, who knows you may meet a new friend!
Art Exhibition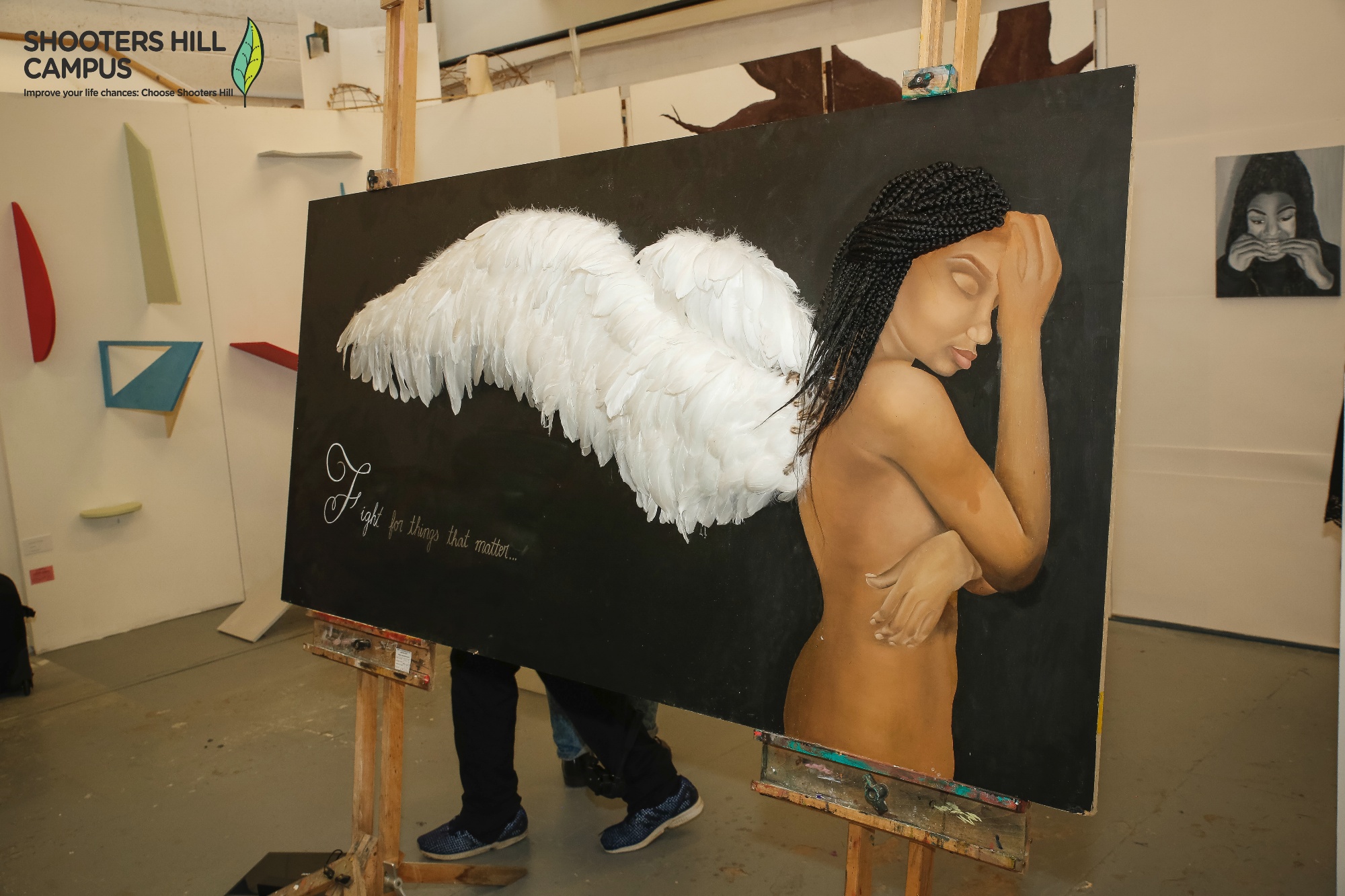 City View Restaurant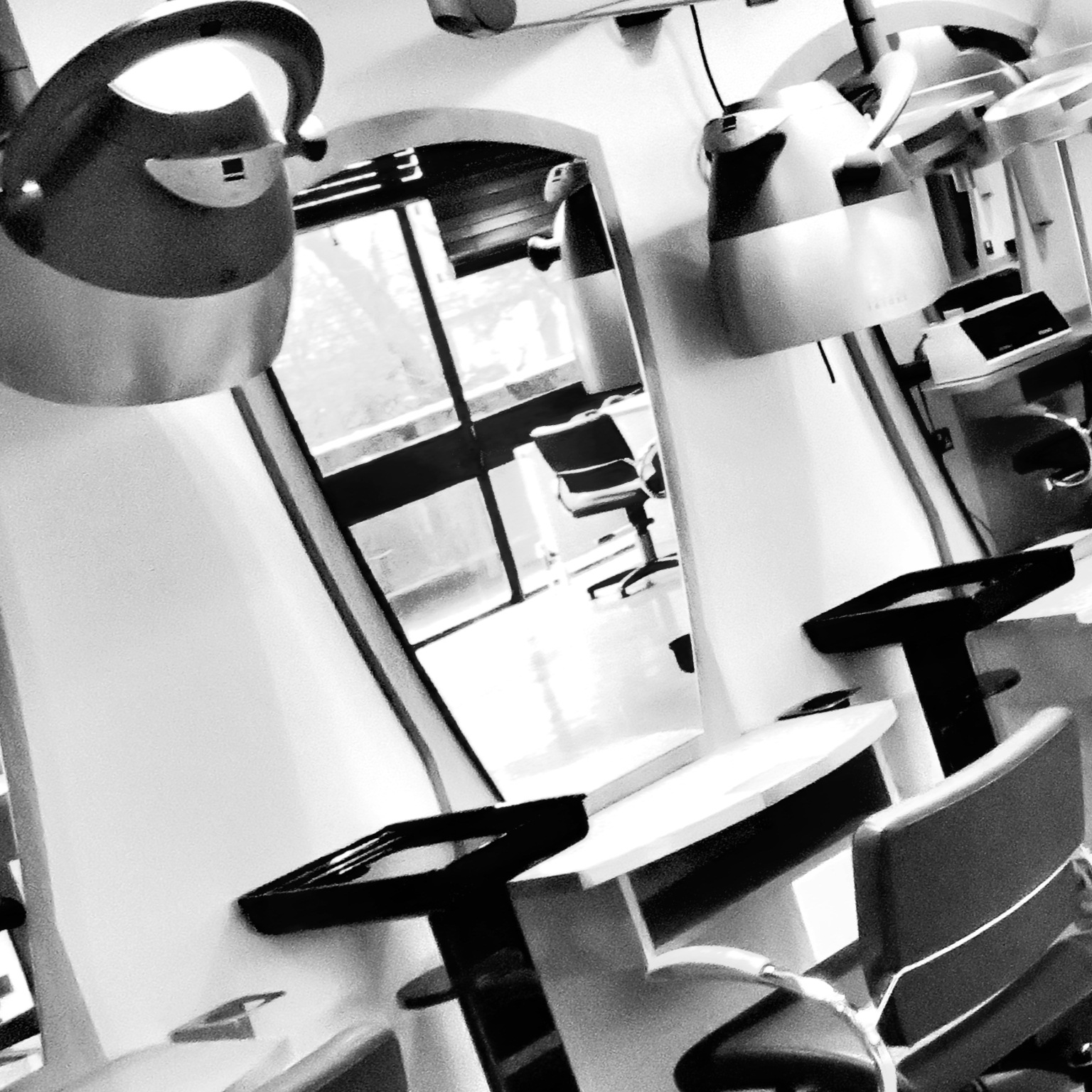 The Coffee Corner Café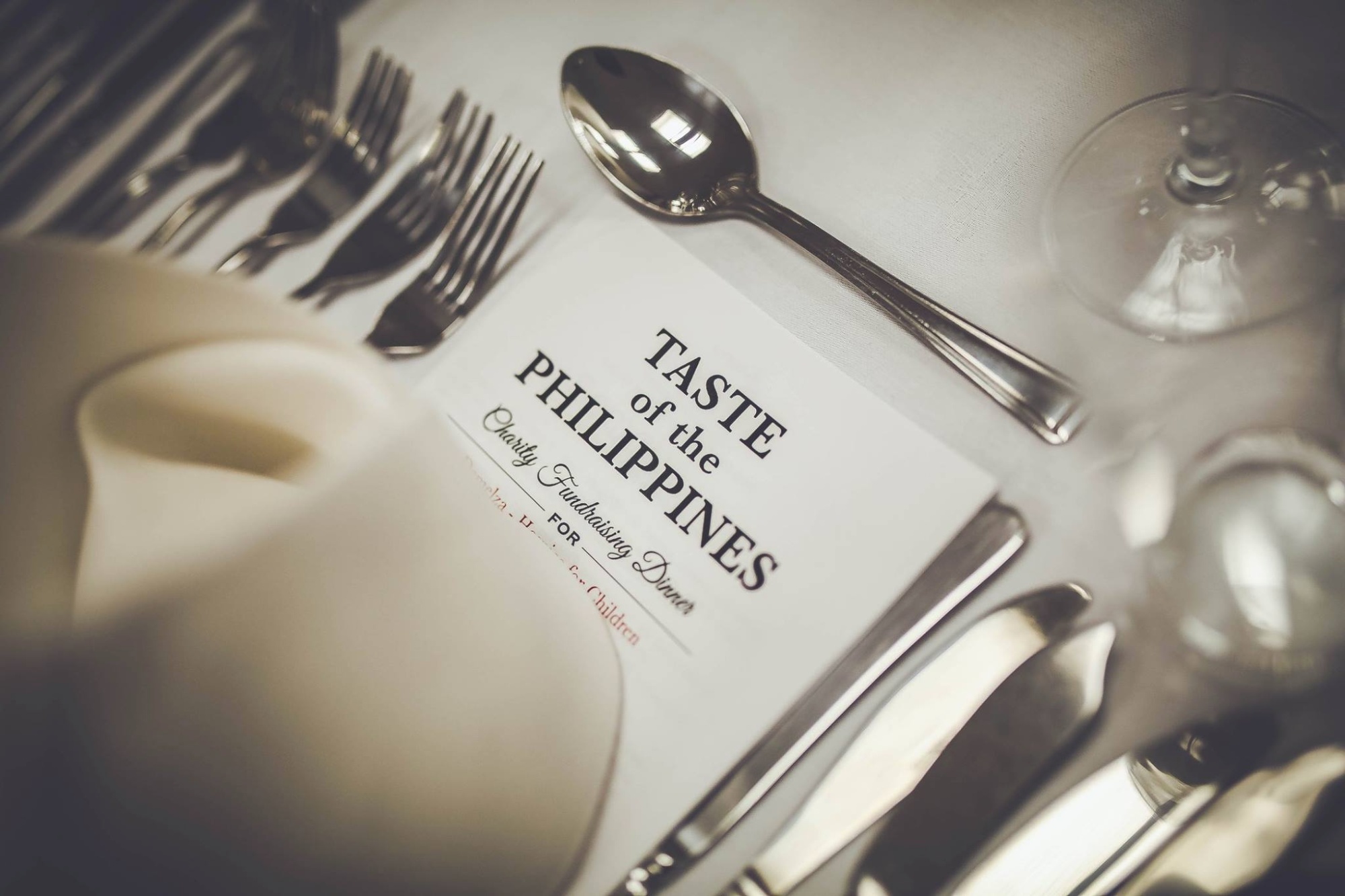 Personal and Business Development
Develop your skills and your business to achieve your goals
Training & CPD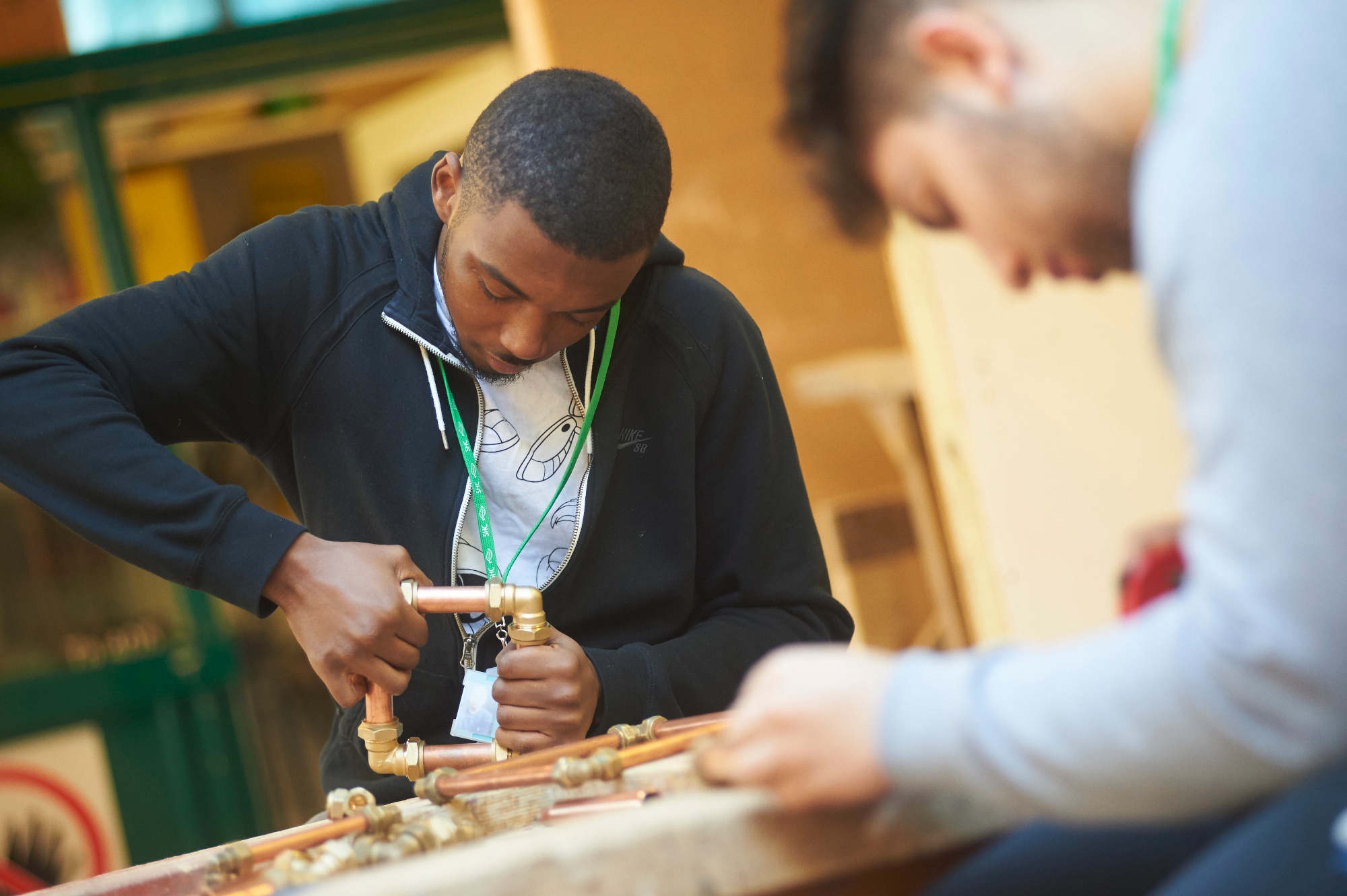 Networking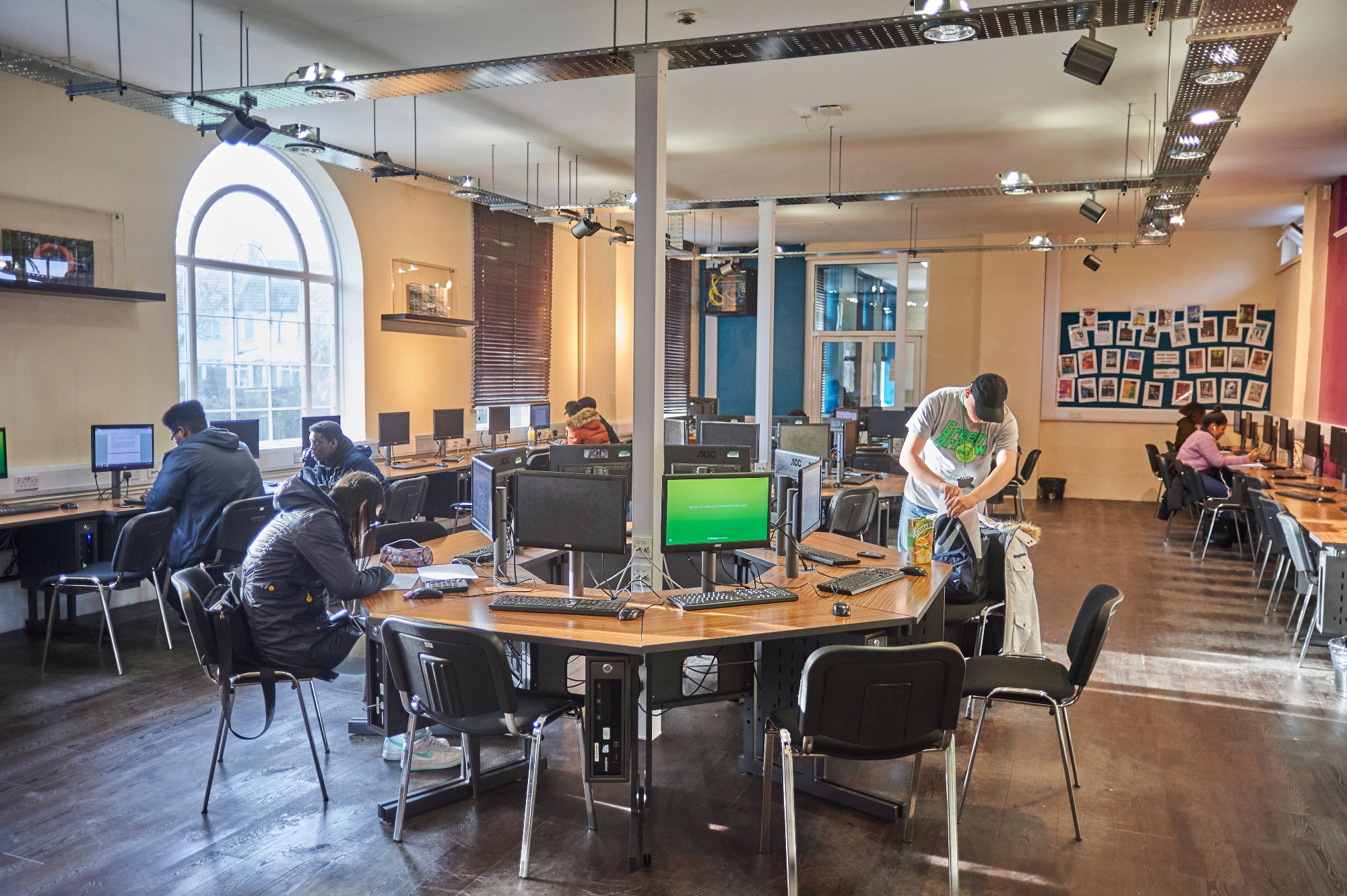 Workshops