Careers & Work experience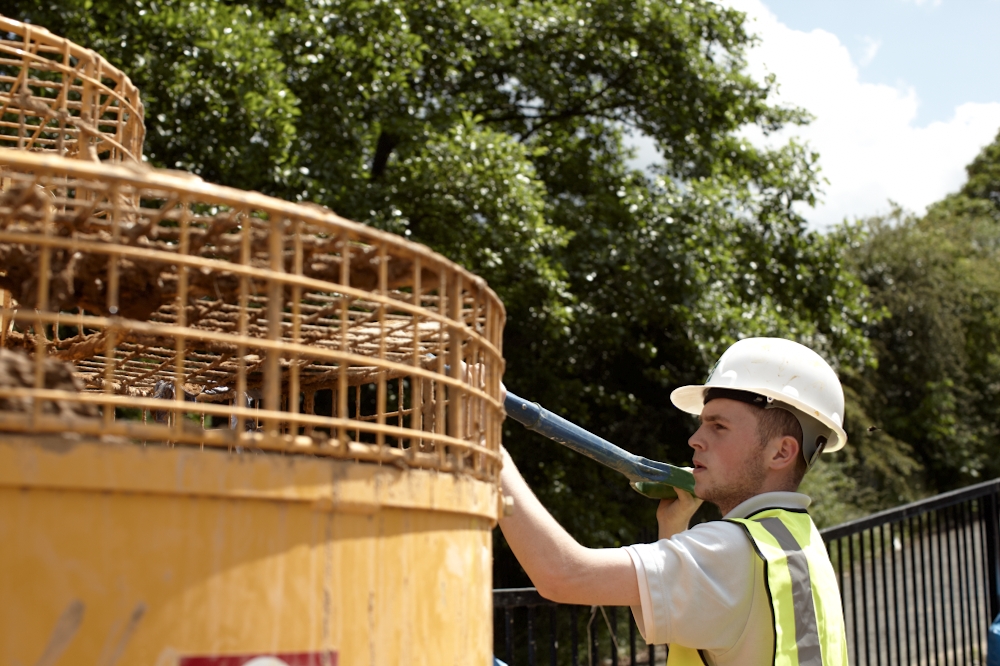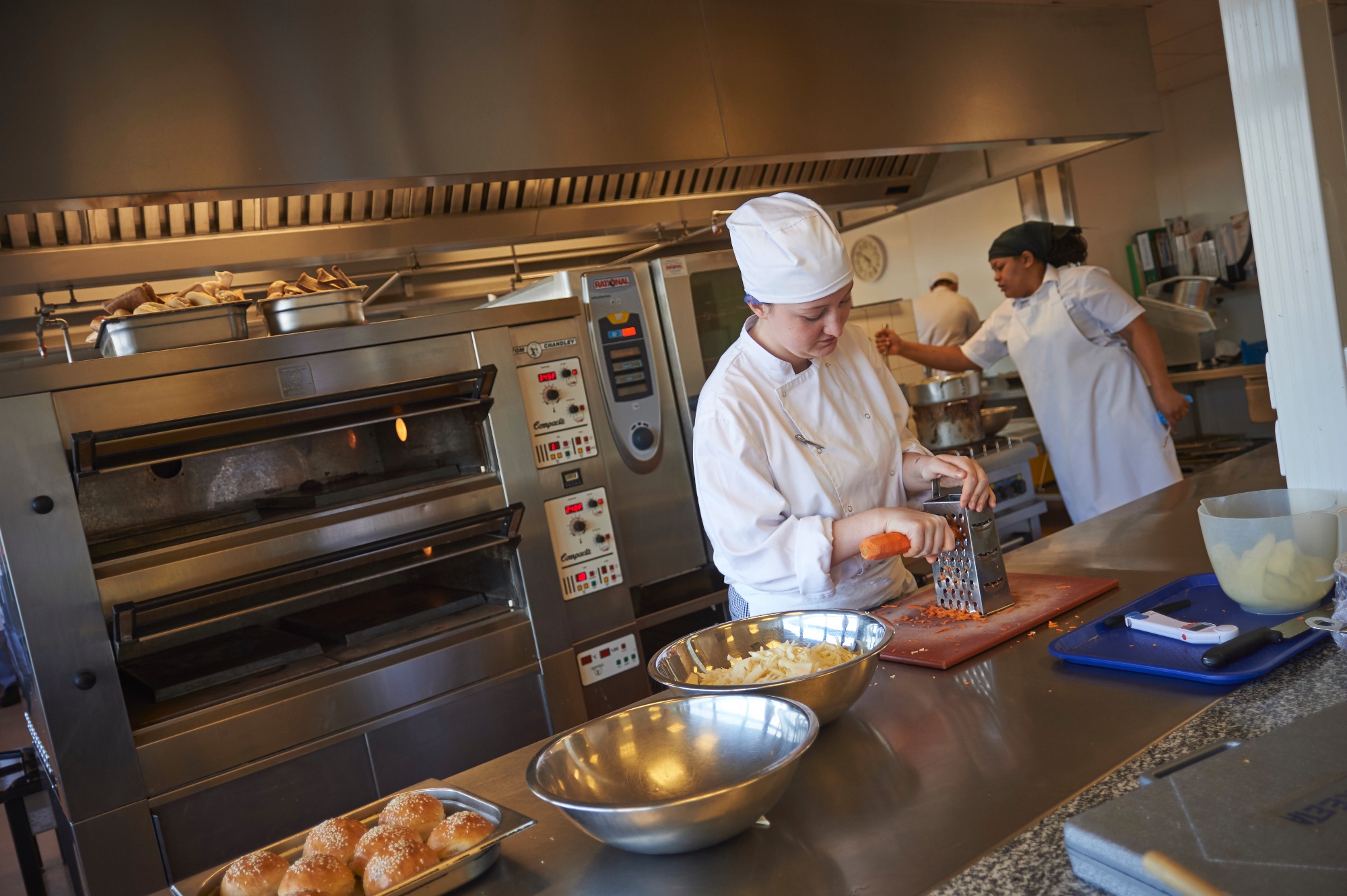 Work experience and career planning are vital to your ongoing progression and independence. That's why we will be helping you to develop the essential tools and skill sets to help you thrive in these areas. We will update this page with tips and links we believe will help you on your path to your desired career path.
Students
When you feel ready to take on work experience just let your teacher know and they will put you in touch with the WEX co-ordinator. Not sure what you want to do yet? That's fine we have onsite careers advisors that can help you plan your next steps.
Employers
Are you an employer eager to help a student get their first taste of the working world and kickstart someones career? Please get in touch with our WEX team via the button below.
"Effective teamwork, combined with assessment of one another's work, prepares pupils well for the workplace."
Useful links:
Career Planning
Use the boxes below to search a job or career and discover the average salary figures for your chosen career path in the UK.