Careers & Work experience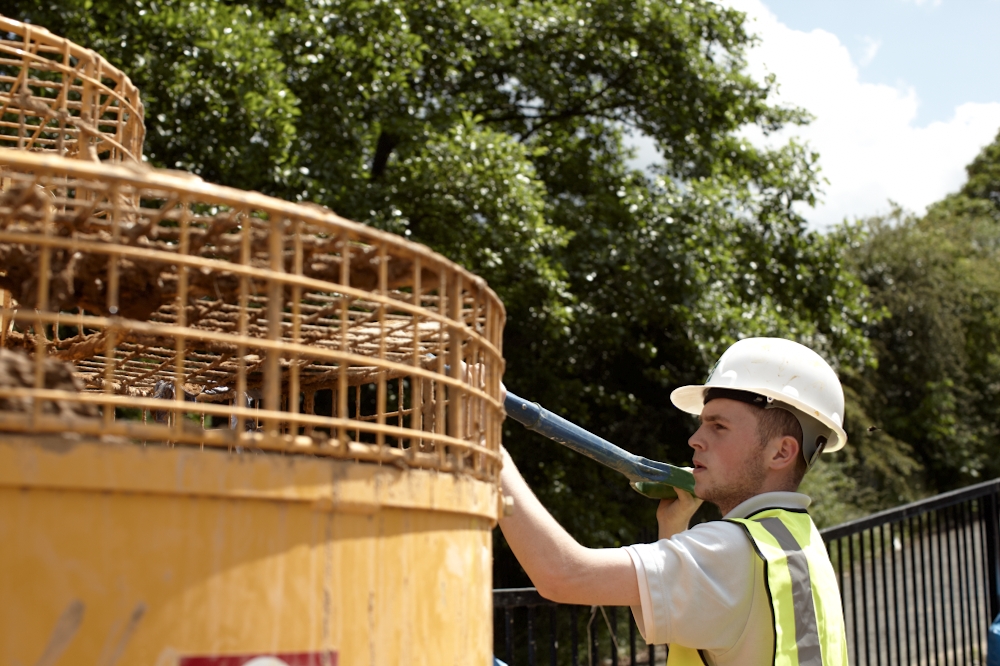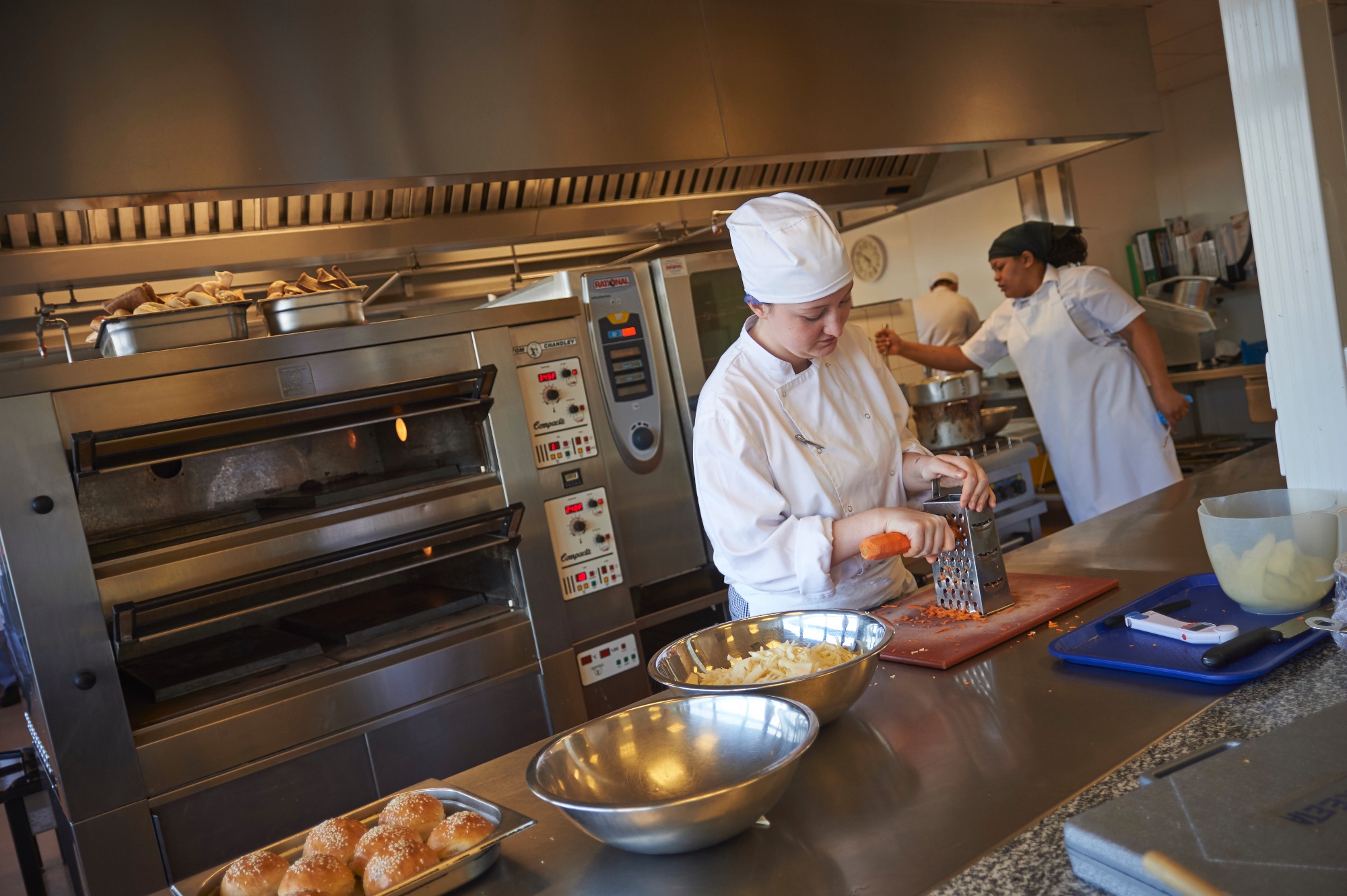 Work experience and career planning are vital to your ongoing progression and independence. That's why we will be helping you to develop the essential tools and skill sets to help you thrive in these areas. We will update this page with tips and links we believe will help you on your path to your desired career path.
Students
When you feel ready to take on work experience just let your teacher know and they will put you in touch with the WEX co-ordinator. Not sure what you want to do yet? That's fine, we have onsite careers advisors that can help you plan your next steps.
National Careers Service are hosting a weekly Q&A session on their Twitter and Facebook.
Get involved via the link below to discuss career, education and employment options with their friendly advisers!
Employers
Are you an employer eager to help a student get their first taste of the working world and kick-start their career? Please get in touch with our WEX team via the button below.
"Leaders and managers have developed good links with local employers which has enabled them to establish an increased number of work placements for students on study programmes"
Summary of the Careers Programme
At Shooters Hill Sixth Form College we are committed to providing our students with a comprehensive programme of careers education, information, advice and guidance (CEIAG) for all students. We want to ensure that all students have the skills, knowledge, experience and resources required to progress in their chosen pathways. Our Careers and Employability Education is tailored to specific vocational areas and level of study.
The College endeavours to work towards The CDI Framework for careers, employability and enterprise education March 2018, DFE statutory Guidance: Guidance for further education colleges and sixth form colleges (October 2018) , The DFE Careers strategy: making the most of everyone's skills and talents (Dec 2017) The college Careers and employability programme follows good practice guidance including the Gatsby Benchmarks, Ofsted Frameworks and other relevant bodies.
Below is a summary of our Careers Programme detailing careers and employability activities available throughout the year.
Careers Guidance

Employability

Events

Higher Education

Careers Guidance Meetings by Appointment Careers Guidance Drop-ins Careers Advice at Enrolment
Telephone Advice Email Advice
Next Steps Group Works
Progression Appointments

Online Careers Resources

School Visits and Transition

CV Writing Sessions Employability Skills Sessions
Employability qualification
Work Ready Interviews Curriculum Linked Guest Speakers incl. STEM Ambassadors Money Management Job Search Skills Apprenticeship Advice

Work Experience placements

T-Level Industry Placements

College wide visit to Skills London National Apprenticeship Week Open Days
Employer Experience Days College

Taster Days
Enrolment Support Parents' Evenings Assemblies/Induction

UCAS Clearing Support - Drop-ins and by Appointment UCAS Application Support
Personal Statement Writing and Course Search Support University Visits Student Finance Support

During their time at the college all students will have the opportunity to receive personal guidance through attending a meeting with a careers adviser.

In addition to this, students can request a meeting by contacting the employability team or by dropping in to the Advice and Guidance area within Student Support on the 3rd Floor of the D Block.

Students can use the computers in the Advice and Guidance area to research options, create/update CVs, job search, complete applications etc.
Further details can be obtained from Sarah Stocking who is our Careers Leader. She can be contacted by email on sarah.stocking@shc.ac.uk or by phone on 0208 319 9419. You can also find more details in the links at the foot of this page.
How we measure and assess the impact of the careers programme
It is hard to evaluate the success of any careers programme however we use the following methods:
Published data: The Department for Education publishes a range of data on pupil destinations at 16 and 18 and we compare our college with local colleges and measure against schools across England.
Evaluating activities: We try to evaluate the success of each activity by asking our students and visitors for feedback on the impact of the activity. This data is analysed and in order to identify trends and to tailor the Careers programme to meet the needs of our students, local labour market etc.
We are currently working towards a Quality Award CEIAG (Prospects) which meets the requirements fully for the national validation by the Quality in Careers Standard (QiCS) The Government recommends that schools and colleges should gain formal accreditation of their careers programme through the Quality in Careers Standard - the national quality award for careers education, information, advice and guidance. The Standard offers an opportunity for providers to undergo an external evaluation of their careers programme through meeting all eight Gatsby Benchmarks

Contact

Our Careers Leader is Sarah Stocking, Director of Employability is a qualified careers adviser, she who can be contacted by email on sarah.stocking@shc.ac.uk or by phone on 0208 319 9419

Nadia Brobbey is the Deputy Director of Employability and is a qualified careers adviser, she offers appointments to students

Our next review of the information published will be in July 2019.
Impartial careers advice
The college offers students access to independent and impartial careers advice, which is delivered by the Prospects careers advisers who are based in the college three days per week.
Detailed Careers Programme
Pre Enrolment

On Study Programme

Key Interventions

Enrichment

Open Events

Subject specialist Information, Advice and Guidance (IAG)

Careers Academy

Employability Programme

Getting ready for Work experience

Work ready assessment

Entry requirements

Students who do not meet the entry requirements of their study programme will be supported with additional CEIAG

Development of personal skills and attributes

Students will have access to a range of additional activities designed to build resilience and confidence.

These include; Volunteering,

DofE award,

Leadership development,

Enterprise, Pathway CTM employer insight events, Work shadowing and being self employed and community projects

Interview

Non-subject specialist advises on Careers Education, Information, Advice and Guidance (CEIAG)

Subject teacher assesses suitability of chosen study programme

Tutorials - Careers programme

Unifrog

LMI investigation

CV writing

The importance of English and Maths as a key expectation

Apprenticeships

Building confidence and resilience

Applying for jobs

Interview preparation

Mock interviews

UCAS applications (where applicable)

Part time work

Level 3 - not going to university

Students will have access to a range of additional work-related opportunities including meaningful work experience within their chosen vocation

Taster Days

Subject related information including the study programme entitlement

Entitlement – All students will have access to;

An employability programme

Attend at least 1 national careers event

Attend at least 1 local careers event

At least 2 encounters with an employer

At least 1 experience of the workplace

At least 1 visit to a FE or HE provider

At least 1 enterprise activity

At risk of leaving the college

Additional career advisor interviews to determine new career pathway and support into employment, apprenticeships or further education

Enrolment

Confirmation of entry requirements and suitability of study programme

Career Plan

Students will maintain a record of their career plan

Careers Advisor Interview

At least 1 interview with a qualified careers advisor
Useful links:
Career Planning
Use the boxes below to search a job or career and discover the average salary figures for your chosen career path in the UK.